I believe this was literally the first family I ever photographed after I received my DSLR! Taking it
way
back =) Actually, literally one year ago today, I did their photos!
Little Mr. H
has changed quite a bit, you think? And their
family photos
, two days later. We agreed that session was much easier to contain the little man! ;o)
Mom said she was happy if she got just one photo that would work for the Christmas cards. Mom, what do you think? =o)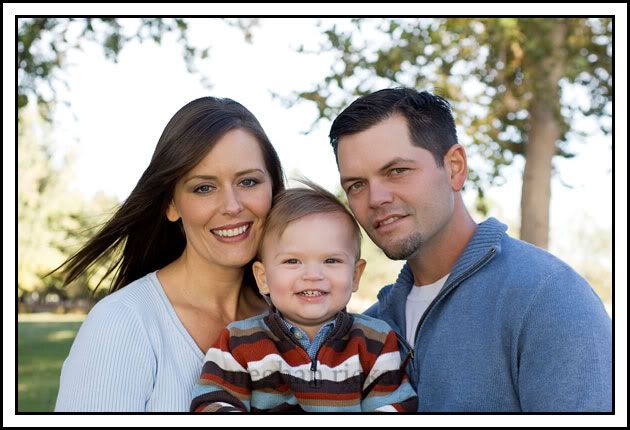 And everytime we would let Mr. H run free, he would go straight for the water! Well, not always straight. He tried to pshyc Dad out a few times. Totally adorable!