There are some things that should just be celebrated! For example, 60 years of marriage! Nowadays, that seems an eternity! I feel very honored that I was asked to photograph this milestone in their lives. The groom asked me, "Are you married?" I replied, "Nope!" "Smart," was his reply. =) He was only joking of course, but it made me laugh!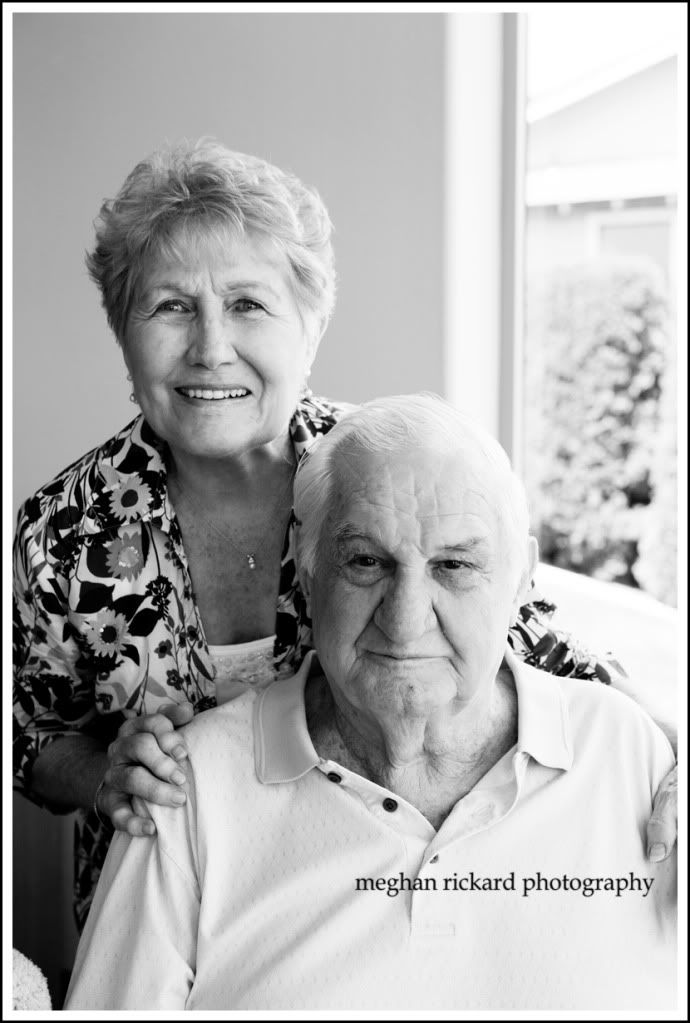 Aren't they cute! They remind me of my Grandparents!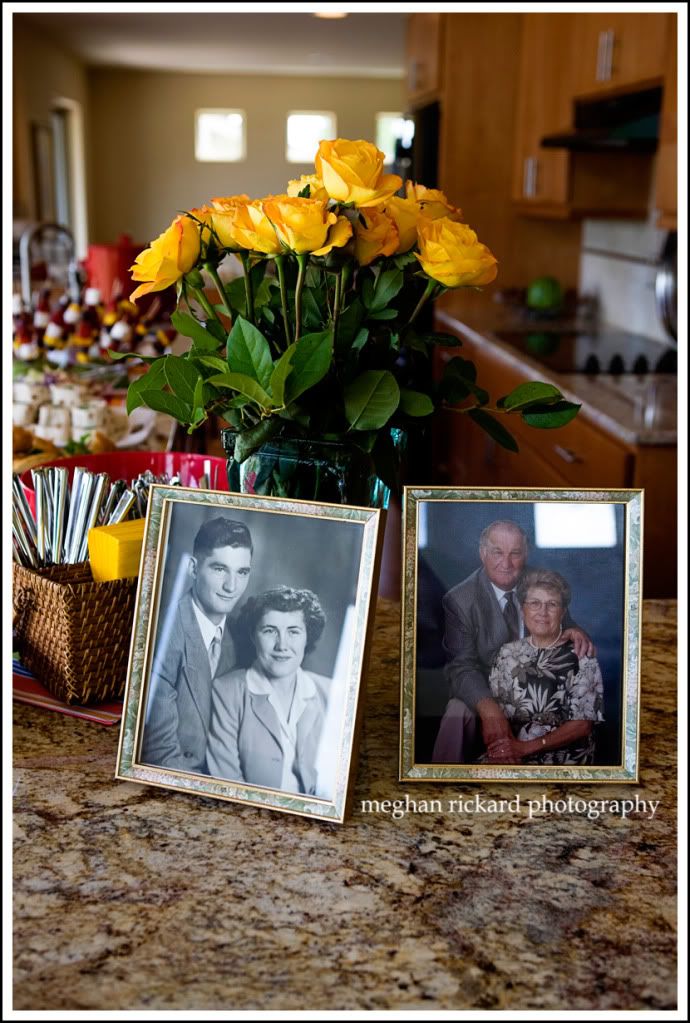 Here is their Son and his family, wouldn't this make a great holiday card photo?! ;o)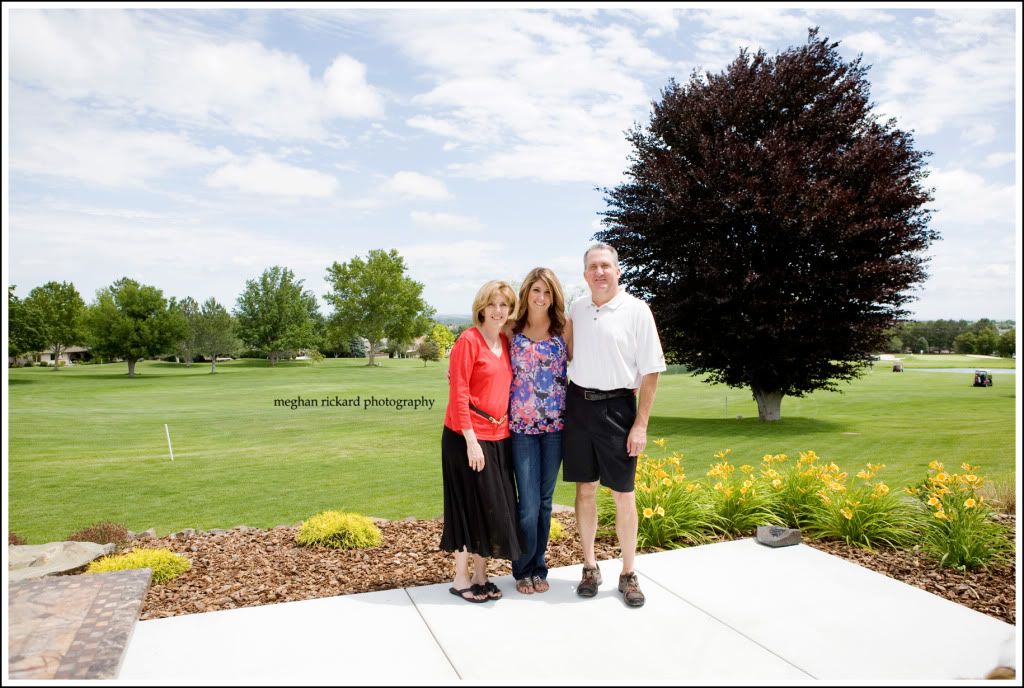 And last but not least, some pooch smooches!