I'm not sure if this sweet little one was just having an off week, or if she doesn't like me....
Day 1.
We met at the
Kennewick Demonstration Garden
for some spring-type outdoor photos of Miss K. We were off to a somewhat serious, but good start. Then BOOM!! Poor girl falls back and hits her head on the grass. After that, it went downhill fast and we were done. Thankfully, we got some very adorable photos!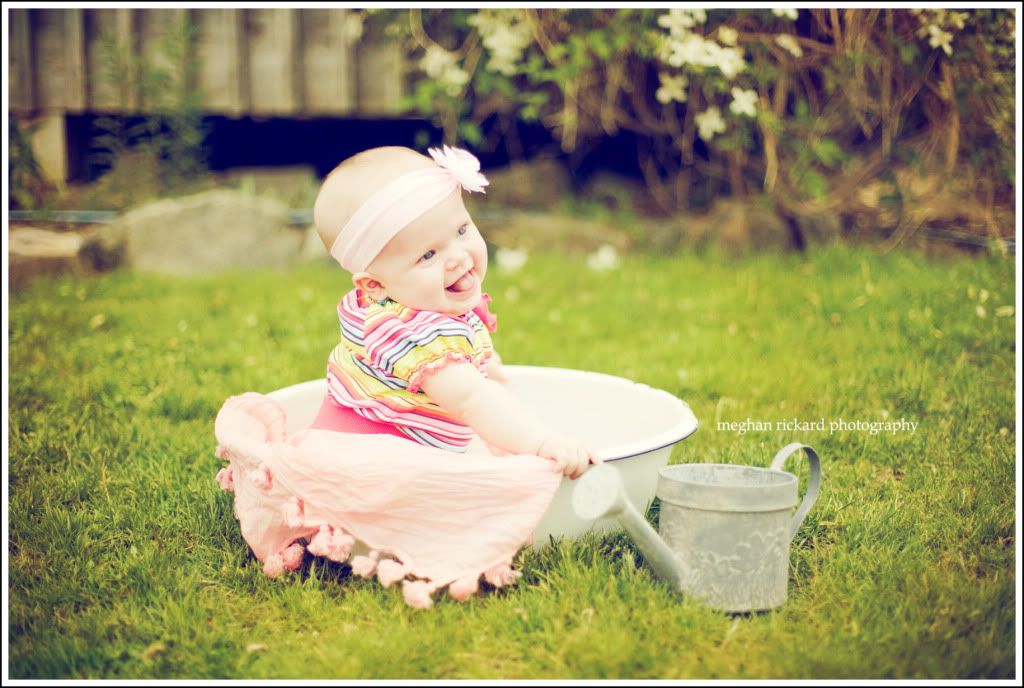 Day 2.
We (especially Mom) wanted some more outdoor photos, but the weather was just not cooperating, darn it! I think we were pushing in to nap time, because she was great at the beginning, but slowly got a bit crabby with us. Momma fed her a bottle and she was out like a light! At least, again, we managed to get some adorable shots!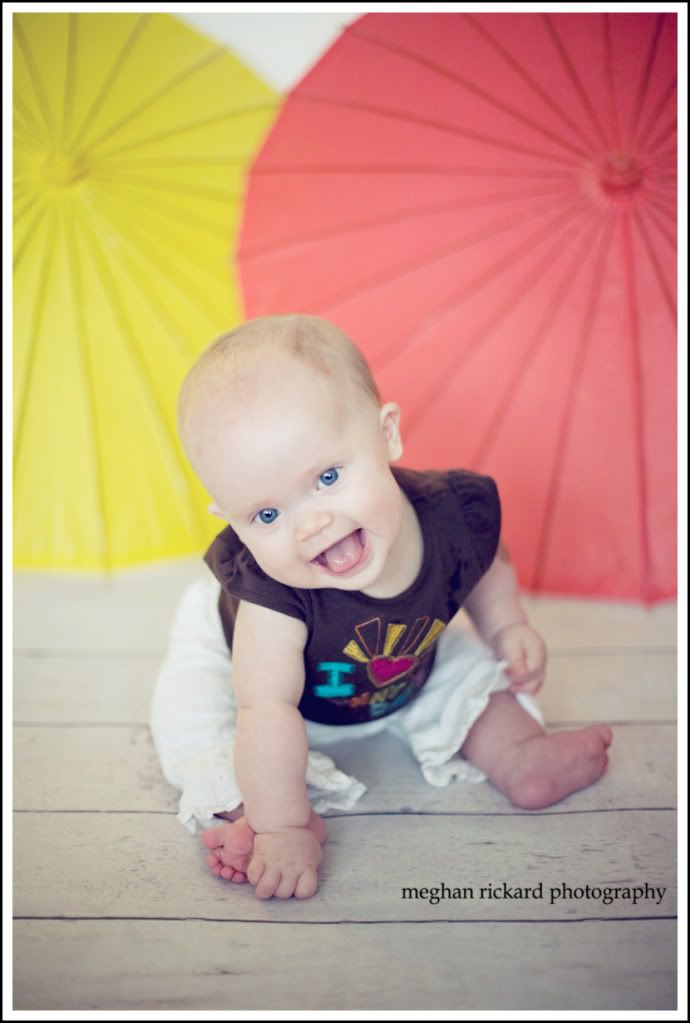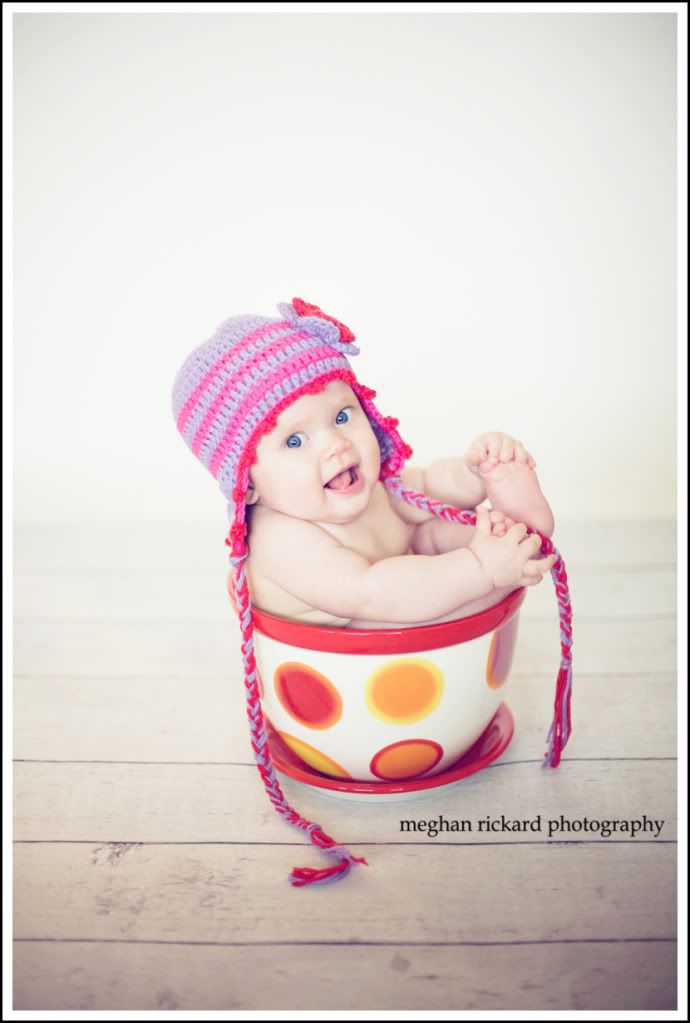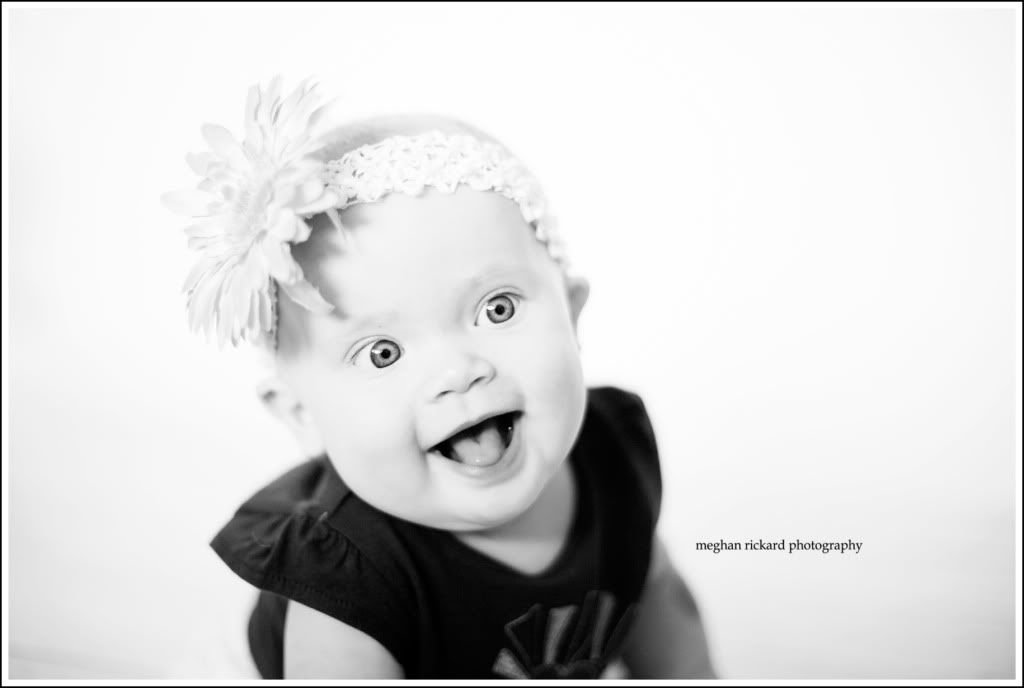 And this is how the session ended: