These photos are honestly not from today, but I'll tell you why! My son has become rather sick overnight, so I just lounged around with him all day. In fact, I'm off to take his temperature right now........

Back to what I'm thankful for:

I'm thankful for people who are around that support others. Sometimes I feel I could go crazy if I just had to do it all on my own.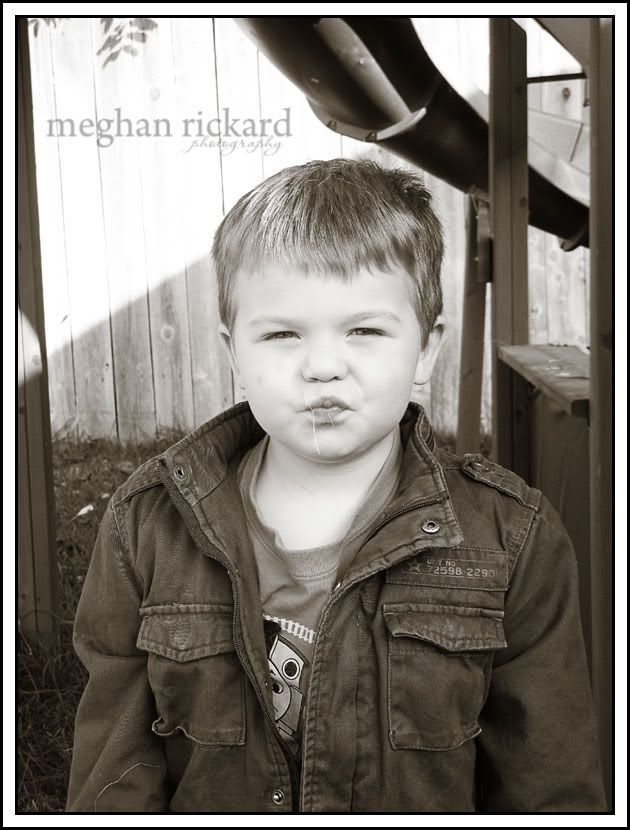 So tell me, what are YOU grateful for??