This past weekend, I was fortunate enough to attend
Keri Meyer's
Newborn Workshop in Duvall, WA. I actually got to go out of town, by myself, stay in a hotel, by myself, sleep in a bed, by myself (all meaning no kids or boyfriend) and I got to spend all day with three beautiful baby girls! I do have to say that I'm pretty skilled in the newborn area already, but I did learn a few new things, and I did get some beautiful portraits!
These three were all taken while waiting for my 'turn' to photograph. It just shows that not always the typical posed photos can turn out beautiful.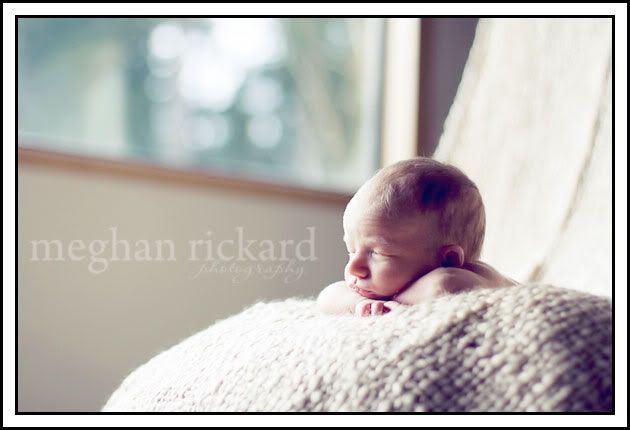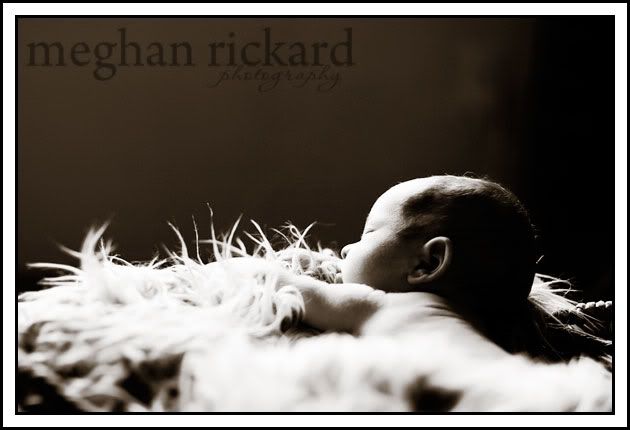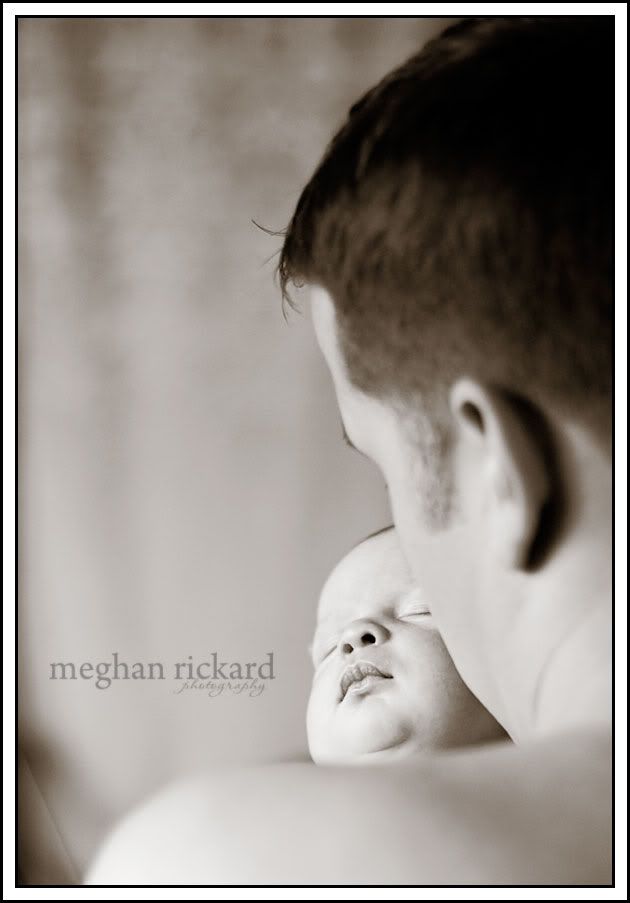 These three beauties were all pretty well behaved, and absolutely adorable!