of a most wonderful man, my Grandpa Bob. All of the memories I have of my Gpa are all filled with love. He was a worrier, but he worried out of love. We lost my Gpa a few months back. It was unexpected really. It is one of those things that makes you really get in perspective about what's really important in your life and if you've got your priorities in the right order. Grandpa Bob (& Gma Lora), you'll be missed, but never forgotten.

These were taken late July of last year, at a joint party we had for Derik's 2nd Birthday, Madalynn's birth & my graduation from CBC.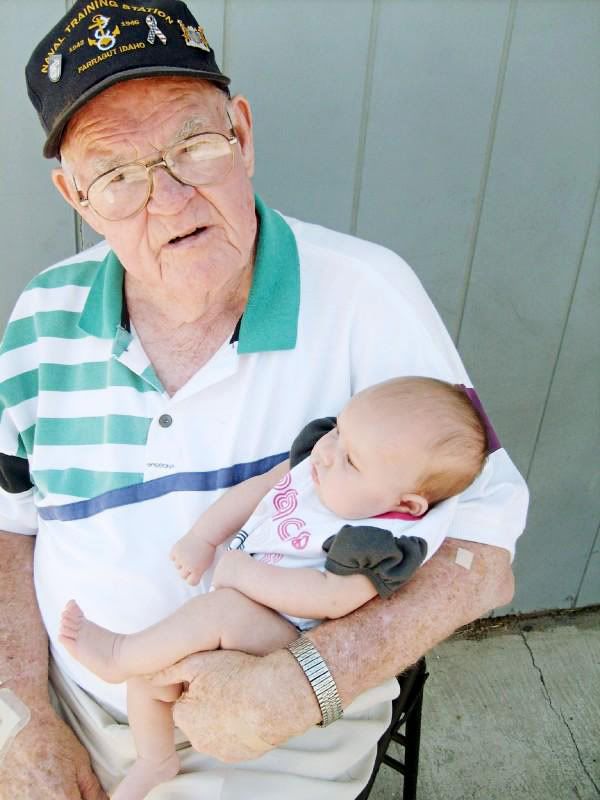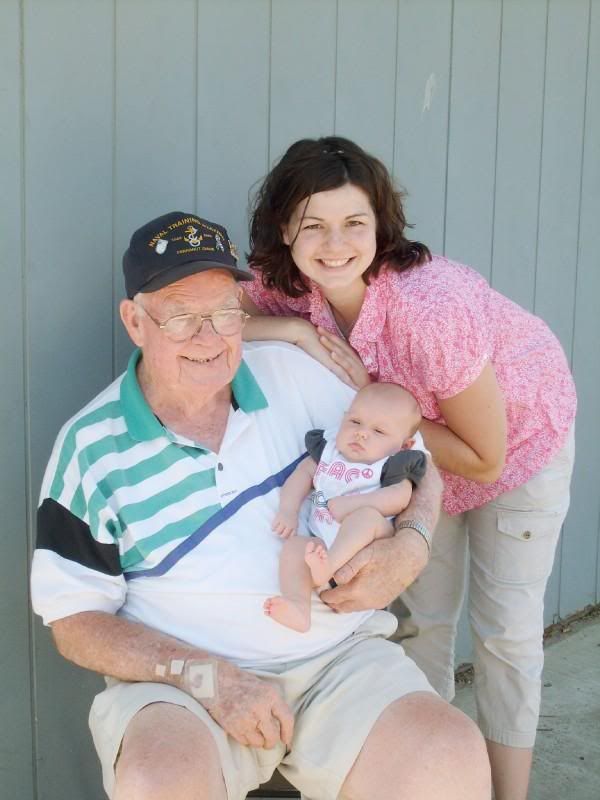 So what are you grateful for?