Here is a sneak peek for the "H" family! Even though we had some unexpected parties going on, and some half-marathon runners going by, we got some fun pictures! We even had some music in the background!

Enjoy!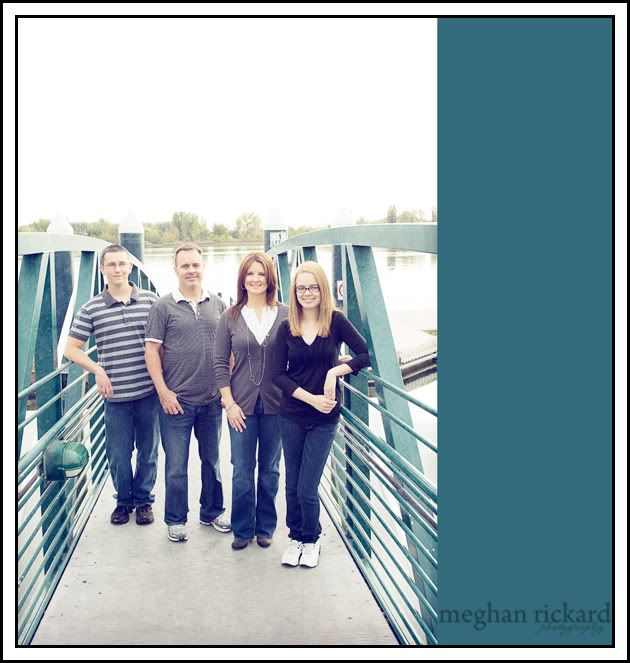 I loved the genuine smiles in this one =)

Mr. "C" for his Senior Photos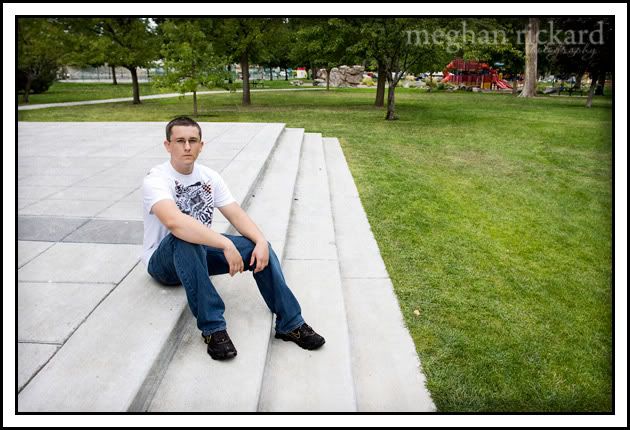 I love it, Fall is in the air! Or, should I say, on the ground!!