Well, not my personal birthday :) I have been in 'business' for one whole year now!! In fact, I just had to renew one of my business licenses. This past year has been fun and stressful. I have met many wonderful people, and they have helped me grow in ways I had never before imagined. I have learned many different things over the past year, and I am excited for what I will learn in the future.
I have many of things I am looking forward to as I start on year #2!
I now have a fabulous new website, check it out:
Meghan Rickard Photography
!! I have tweaked and tweaked this over so many times I can't even remember what it originally looked like :) I'm adding a few extras for individual sessions so we can work together to get
the
moments captured.
I've also created some new business cards, which are quite lovely :)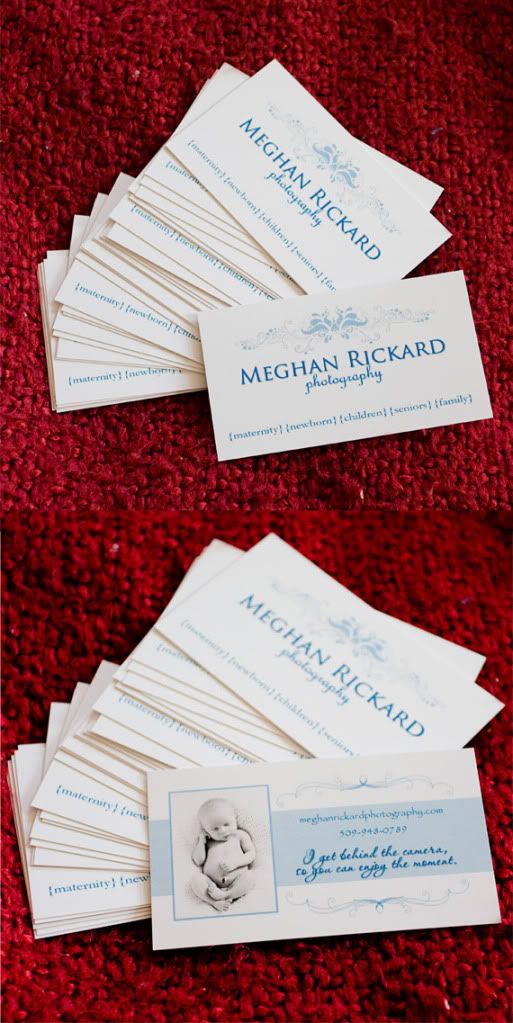 I have a new referral program which will allow you get earn free photos for your next session!
I have sent out my beautiful newborn info to local doctors' offices! If you happen to see one, let me know where!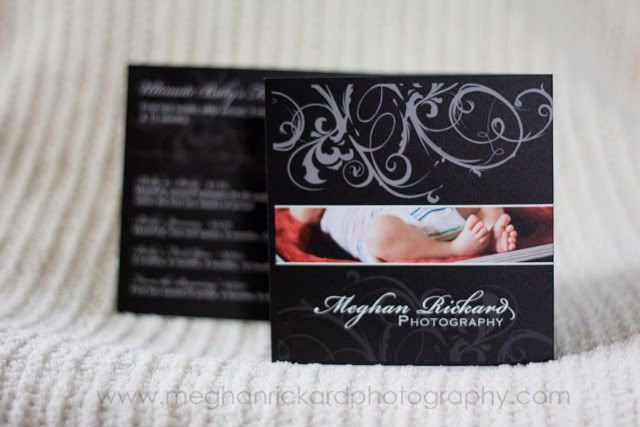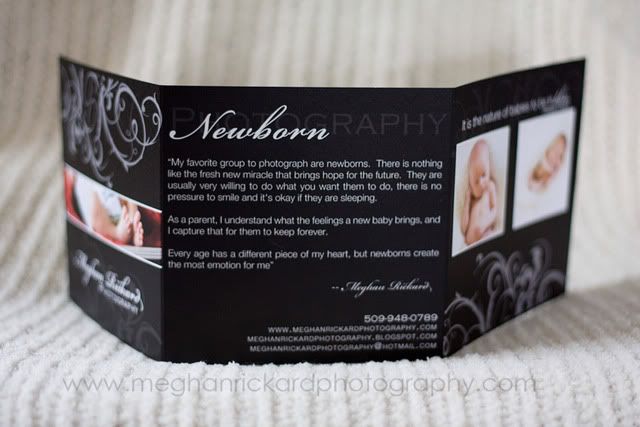 I have also gotten a tool to help you choose the PERFECT photos to put on display in your home.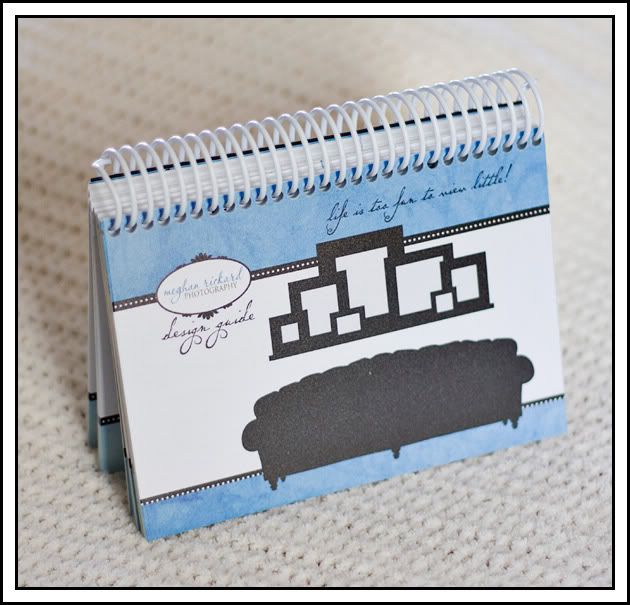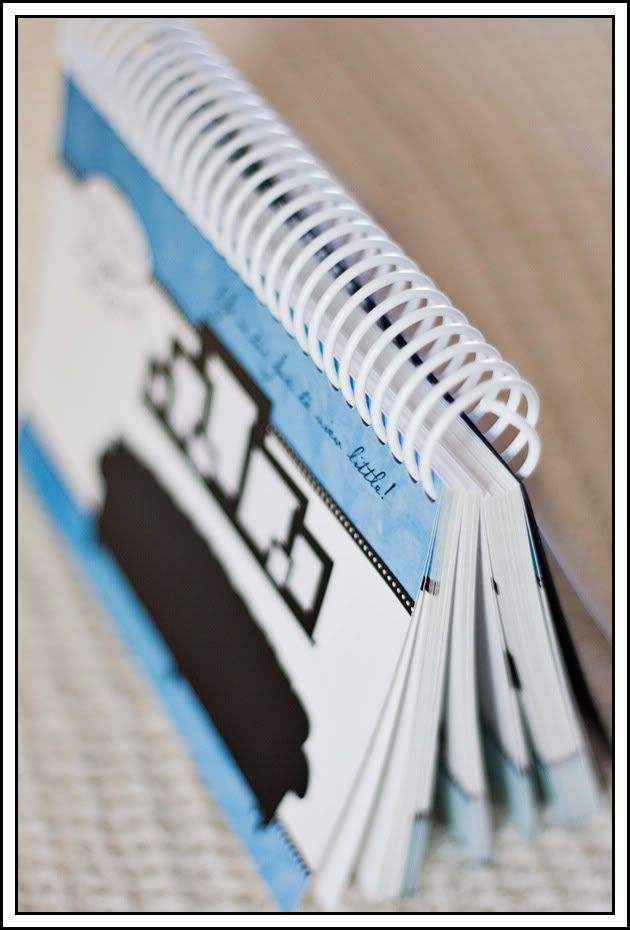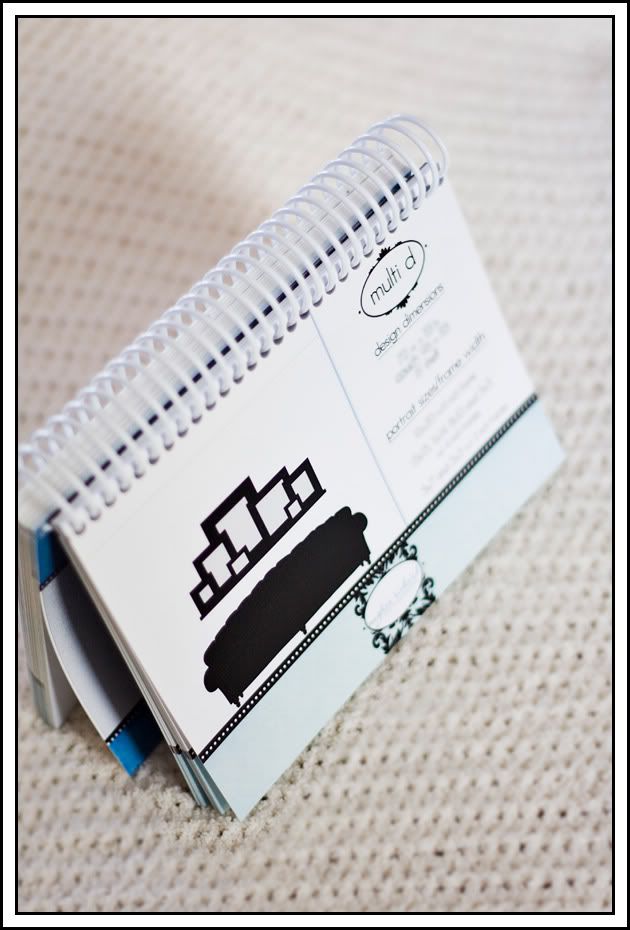 I have also made my first donation for a local charity, the Tri-Cities Cancer Center. A free session & an 11x14 canvas will go to the highest bidder! I hope to continue my contributions to charities in the future.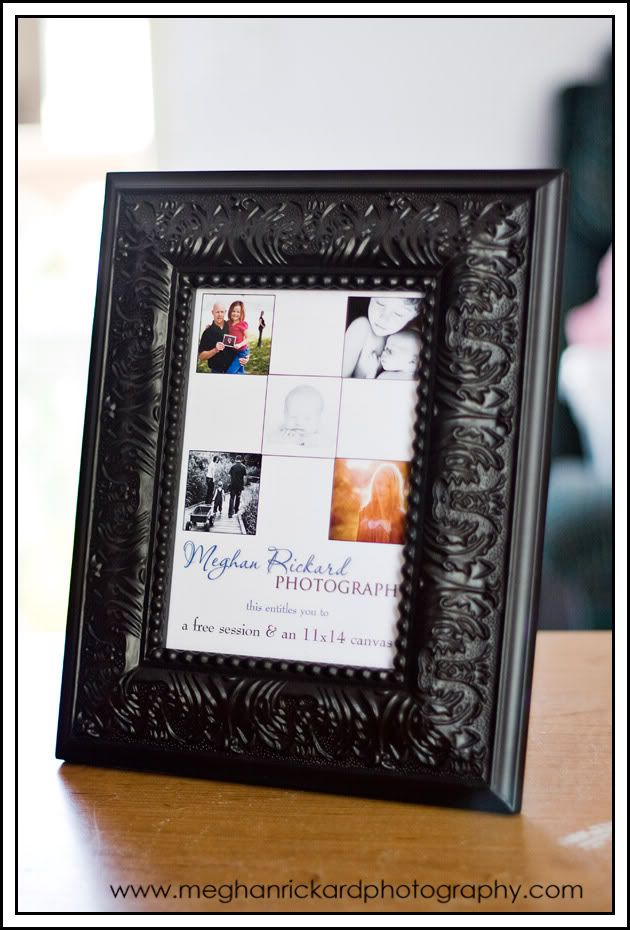 So, as I look forward to the year to come, I'll leave you with some images of my life. A glimpse in to my madness ;o)